What makes the best travel blogs?
Here's a hint:
Nobody cares what you ate for breakfast.
Ok, well nobody besides your Mom.
After years of reading and writing travel diaries, travel journals, and travel emails to everyone we've ever met, we realized that the key to creating the best travel blogs is to keep it as simple as possible for you to keep up with and your friends to follow.
At Trottin, we help you turn your adventures into the best travel blogs with only 350 characters and 1 photo each day.
How it works
Give your trip a name, description, and cover photo.
Create a "trot" each day of your trip with 350 characters of text, 1 photo, and that day's location.
We stitch your day-to-day movements together on a map and create a timeline of important "waypoints" you define.
Get your family and friends to subscribe to your trip for daily, weekly, or monthly updates.
It's that simple. Sharing your adventures has never been easier!
What is a "trot"?
350 characters + 1 photo + your location. It's crazy simple.
No more excuses: share your adventures with your friends and family... and the world!
Recent trots: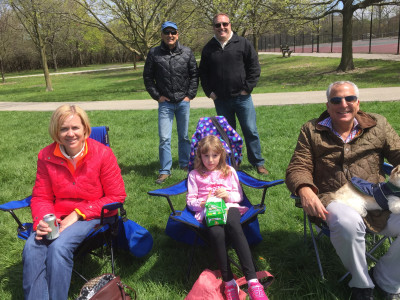 Arrived in Chicago to visit the bros and their families for the weekend. Went to our traditional yearly youth soccer game where Phoebe scored two goals, one on a penalty kick. The participation trophy was bittersweet however, since they lost the game due to the three goals scored on her during her turn in goal. Oh well, tomorrow's another day.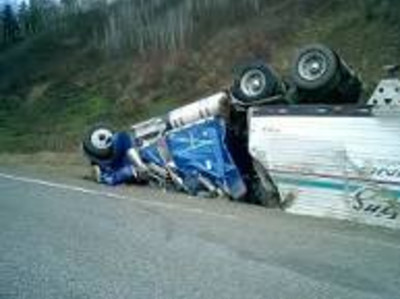 Drove in the rain all day today. Thank god for those noble knights of the road, the truckers, who make bad conditions worse as they ferry crap flipped on eBay and junk from Amazon and the dollar stores back and forth across the country. Ended up within an easy drive of Chicago but not close enough to hear the gunfire, it is the weekend after all.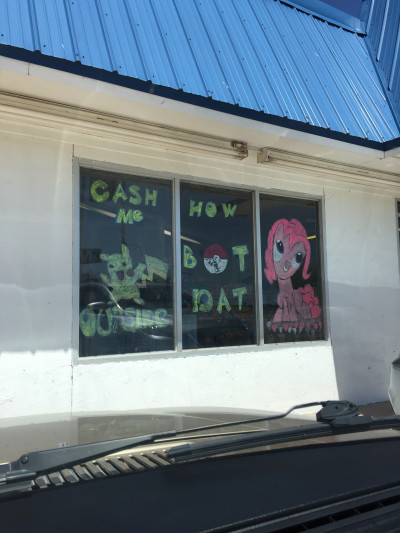 Still thrashing our way across the country, we put New Mexico and Texas behind us and most of Oklahoma as well. It was interesting to see the hope represented by the extensive wind farms in Texas dashed by the played out fracking wells that dot the otherwise pretty rolling prairie here. Folks trading quick cash for an early painful cancer death.
Featured Trips
Check out some of the best travel blogs on Trottin:
Two lifelong vagrants with no motorcycle maintenance experience attempt to motorbike from San Diego, USA to Tierra del Fuego, Argentina - and beyond - on a pair of Kawasaki KLR650s. The trip will take over a year and take us through nearly 30 countries.
What does a digital nomad with 7 weeks to kill before moving to Australia do? Simple: cut back to half-time hours and make tracks around South Asia.
Je pars rejoindre mon pote Dom' pour découvrir l'Inde du milieu au sud au nord (ouais, c'est pas exactement du nord au sud).