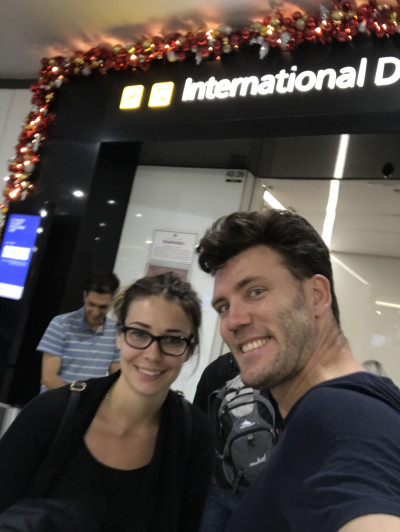 Dec. 26, 2016
We begin! We pack our bags (carry on only!) and head to the airport for our 6AM flight to Dubai.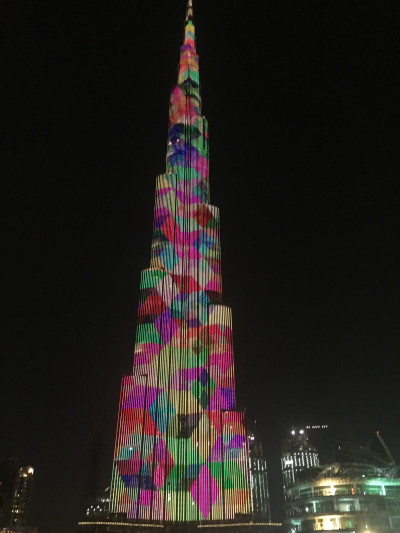 Dec. 27, 2016
A night in Dubai at the Shangri-La, where they gave us a free upgrade to an amazing room! We had dinner at the Dubai fountains, possibly the most delicious food ever (tuna carpaccio), and watched the Christmas lights on the Burj!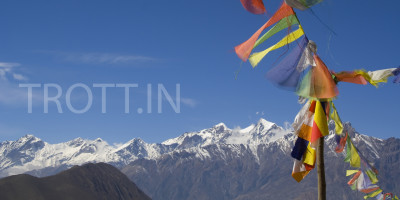 Dec. 28, 2016
Our first night in South Africa,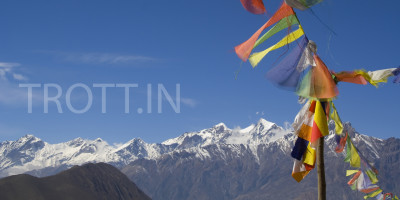 Dec. 29, 2016
Second night in Johannesburg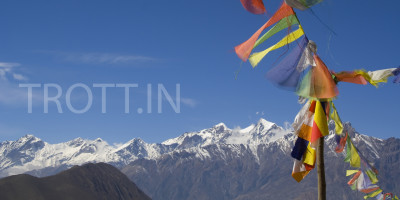 Dec. 30, 2016
With a quick flight to Durban we rented a car and drove to Pietermaritzburg to get ready for our horse adventure.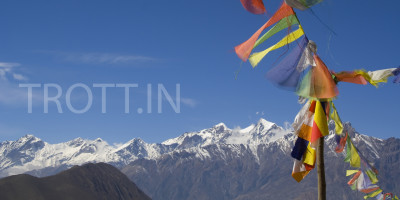 Dec. 31, 2016
A full day ride through Lesotho proper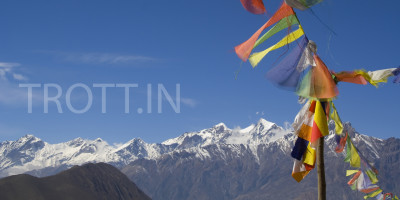 Jan. 1, 2017
Another full day ride back to the real world and drinks at Africas highest pub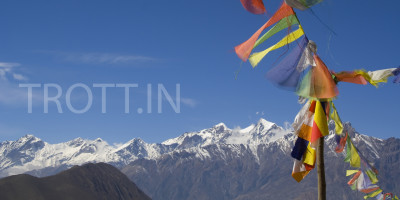 Jan. 2, 2017
Drive to Durban and beach and pool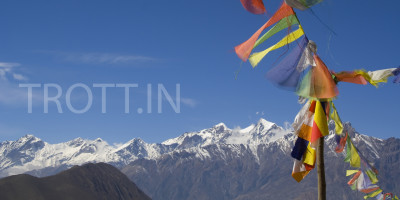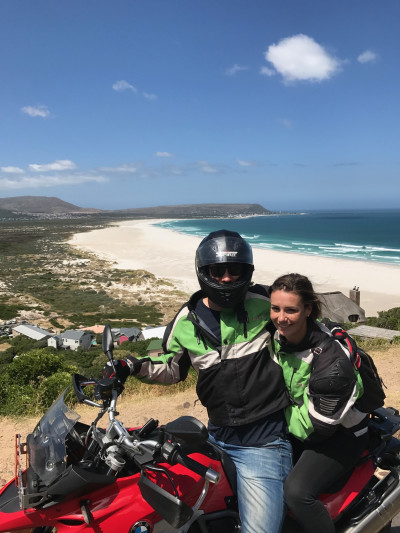 Jan. 4, 2017
We rented a beautiful BMW 700GS and zipped down the coast to the Cape of Good Hope to visit the baboons, and see the stunning mile wide beaches around Simonstown.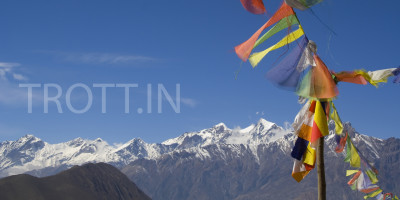 Jan. 5, 2017
First Thursday's!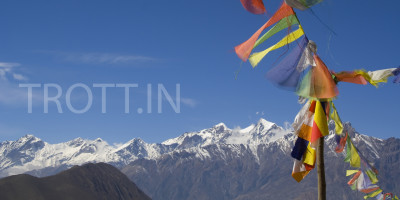 Jan. 6, 2017
Wine at Spier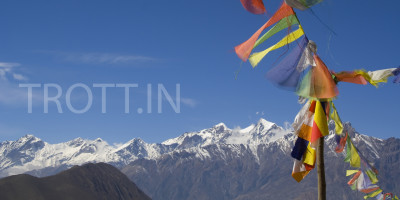 Jan. 7, 2017
Moonlight Cinema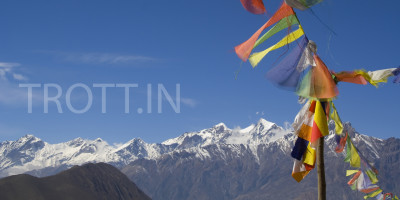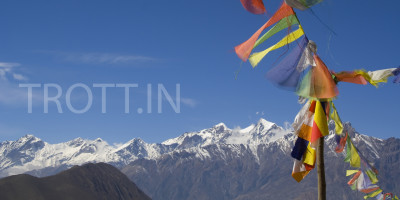 Jan. 9, 2017
Lazy day walking to the beach.