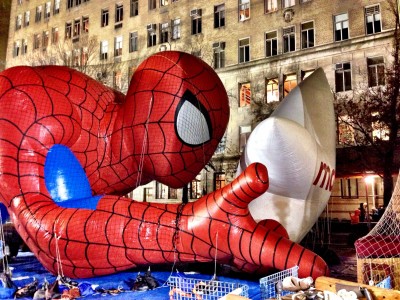 Nov. 27, 2013
Night before leaving for Thailand, went to see the Macy's Parade balloons.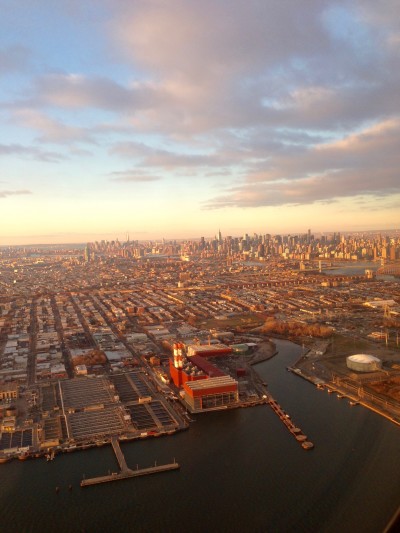 Nov. 28, 2013
Leaving New York early morning.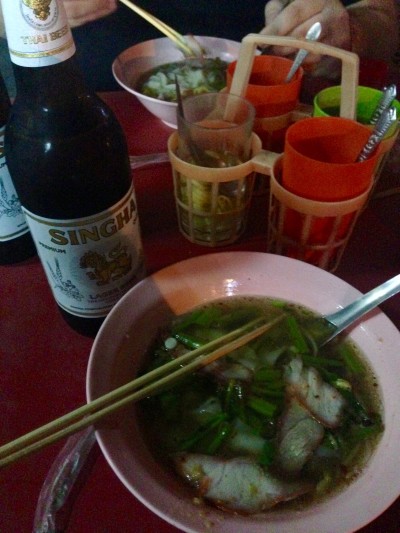 Nov. 29, 2013
Late night food in Bangkok immediately after arriving.
Nov. 30, 2013
Muay Thai Fight Night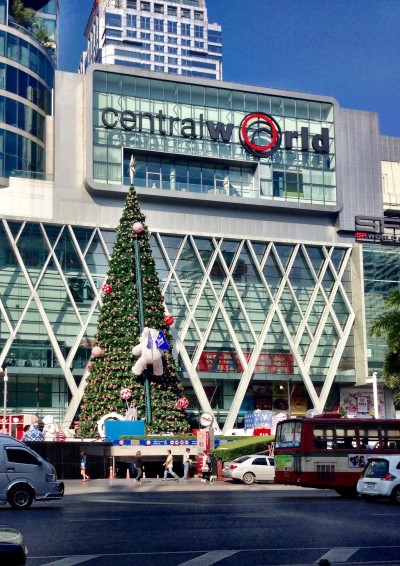 Dec. 1, 2013
Christmas time in Bangkok is apparently represented by a flying bear.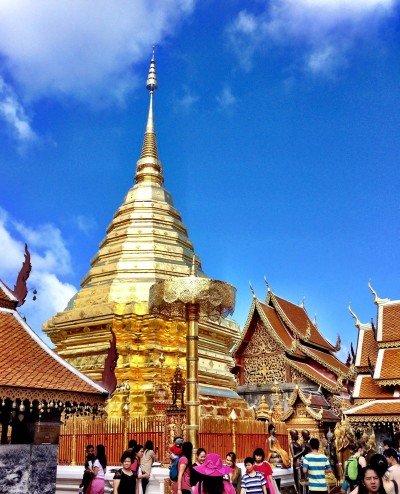 Dec. 2, 2013
Visiting Chiang Mai earlier than planned due to protests in Bangkok.

Dec. 3, 2013
Traveling around the rice field area of Chiang Mai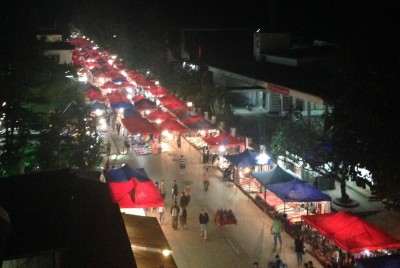 Dec. 4, 2013
Traveled to Laos. Our hotel was at the end of the night market in the middle of town.

Dec. 5, 2013
Early morning in Luang Prabang before heading to Vientiane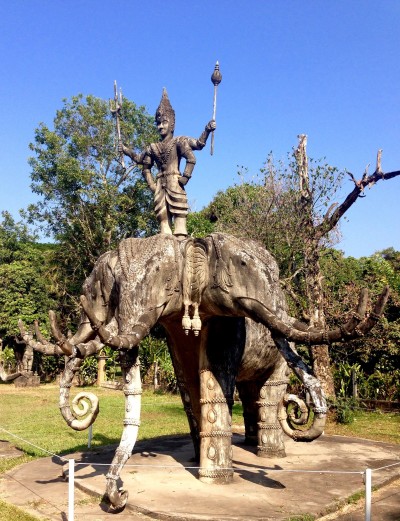 Dec. 6, 2013
Visit a statue park in Vientiane before heading across the river to Nong Khai.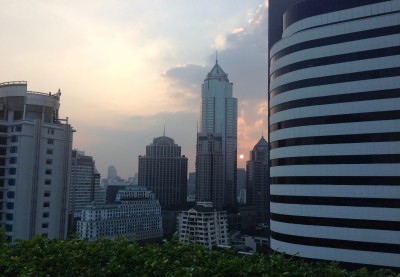 Dec. 7, 2013
Last day in Thailand back in Bangkok.